Check Out The Latest eLearning Trends And Tips From Our Guest Authors
So much to read and so little time. Fortunately, this article highlights the top 5 guest author posts you should read today. From driving employee engagement to storytelling for learning, our guest post contributors offer their insights on a broad range of eLearning topics.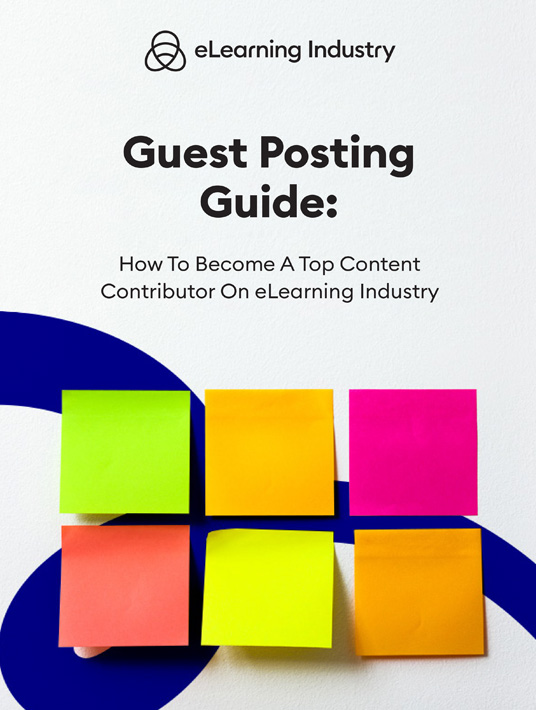 eBook Release
Guest Posting Guide: How To Become A Top Content Contributor On The eLearning Industry
Discover what you gain by guest blogging and what are the basics of writing a guest post for the eLearning Industry.
5 Guest Posts To Add To Your eLearning TBR List
1. Storytelling For Learning: How To Tell Stories That Inspire Action By Emily Gore
In order to inspire action, stories must be told effectively. Emily Gore explores how storytelling works, why it's so effective, and how you can tell stories that motivate people to take action.
2. Your Guide To Elevating Employee Engagement In A Hybrid Workplace By Vartika Kashyap
Hybrid environments are a bigger trend than some realize and will only become more dominant in the near future. Vartika Kashyap explains why this is the perfect time to start thinking about how to make hybrid spaces in your office more productive and engaged.
3. The Metaverse In eLearning By Ajay Kumar
Evolving technology and the pandemic have changed the way we work. Technology has become the backbone of remote work, training, and onboarding. Ajay Kumar highlights why metaverse training has the potential to drive a transformation to remote training, engage the workforce, and improve employee experiences.
4. How To Design eLearning That Engages Employees By Debashri Mishel Dutta
Read about key principles to drive eLearning for employees. Debashri Mishel Dutta shares 5 critical eLearning tips, from relevance to employee satisfaction.
5. How You Can Start Using Audio To Engage Your Learners By Scott Hewitt
It is easier than ever to record, capture, and create great audio. Despite this, many developers and designers overlook the impact that audio can have when designing their learning experience. Scott Hewitt looks at what you should consider before starting your next project.
Would You Like To Be Included In Our Next Guest Author Showcase?
A big congratulations to all of our featured authors! We'll be highlighting our top guest authors every month in our Guest Post Showcase. If you'd like to be considered for our next list, submit an article to build thought leadership and connect with our eLearning community.
Are you an industry thought leader who'd like to be included in one of our eLearning Trailblazers Lists? eLearning Industry gives you a platform to share your perspectives and industry expertise.
Last but not least, subscribe to our guest author newsletter for tips, hot topics, and exclusive promo opportunities.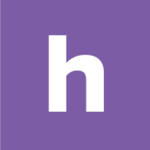 Homebase
Make work easier. Running a small business has never been harder. Homebase helps with free tools to track time and manage your team.